Open 24/7 with office staff
We Represent Only The Best Equipment
Love Heating & Air Conditioning carries a full line of residential home products, from Carrier, American Standard and AirEase. These products consistently deliver reliable, dependable comfort and efficiency year after year.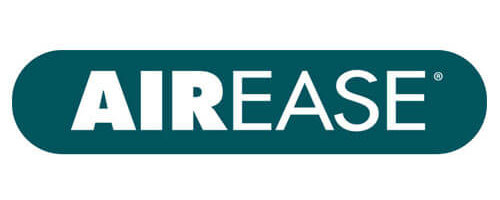 AirEase offers leading-edge home comfort technology, and the heating and cooling systems are an easy choice for all seasons.
American Standard heating and cooling systems are among the best values in the industry for efficiency and comfort specialty products.
Intuitive and innovating comfort with variable speed technology on air conditioning units, and industry leading furances and heat pumps built to last.
Carrier has been at the forefront of the industry by continuously providing innovative products that meet or exceed consumer expectations. Carrier has been a trusted source of superior indoor weather.
Amana provides outstanding standard limited warranty coverage as just one way to continue the Amana brand's 70+-year promise to homeowners to build a product that Lasts and Lasts and Lasts®.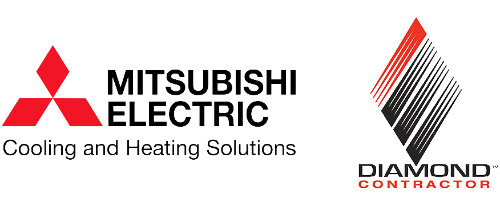 Peace of mind for you and your family.
Love Heating & Cooling has been installing, repairing and maintaining heating and cooling systems for over 100 years. Our award-winning team is here to serve you or your business. Contact us today for all your heating and cooling needs!
Customer
Testimonials
The installation of our new air conditioning system last week has earned your people my greatest respect and my wife's highest compliments!
– Dick & Ann Gray, Noblesville
We want to take time to compliment and thank the installers for their stress and pain, and the pressure that they endured – ensuring us years of trouble free maintenance." (installation completely in crawl space) "These are the values that set apart one company from another – Thank you again!
– Eugene & Carolyn DeGraw, Indianapolis
I have never sent a thank you note to any business before – but you really deserve a special pat on the back! Each of your service men were efficient, considerate, and knowledgeable. I will spread the word of your competence and your quality service!
– Patricia Gullick, Noblesville
Heating & Cooling
FAQ
Why choose LOVE-HVAC?
We are a local, family-owned and operated company and have been since 1920. You will find comfort in knowing you are getting a NATE-Certified service technician to help with your air needs every time.
How often should my air system be maintained?
Regularly scheduled filter changes, and maintenance prior to the winter and summer seasons are always good to perform. This way you know your system is ready to handle the weather and helps to eliminate last-minute emergency calls.
What are the benefits of maintaining my air system?
Regular maintenance of your air handling system will keep it in good running order and help to eliminate costly repairs or replacement for years to come.
Are there financing options?
Yes. Love Heating & Cooling offers different financing options so you can pay for your new heating and cooling system installation. (subject to credit approval / with approved credit)
Call us today!
317-353-2141
Or send us a message using the form below